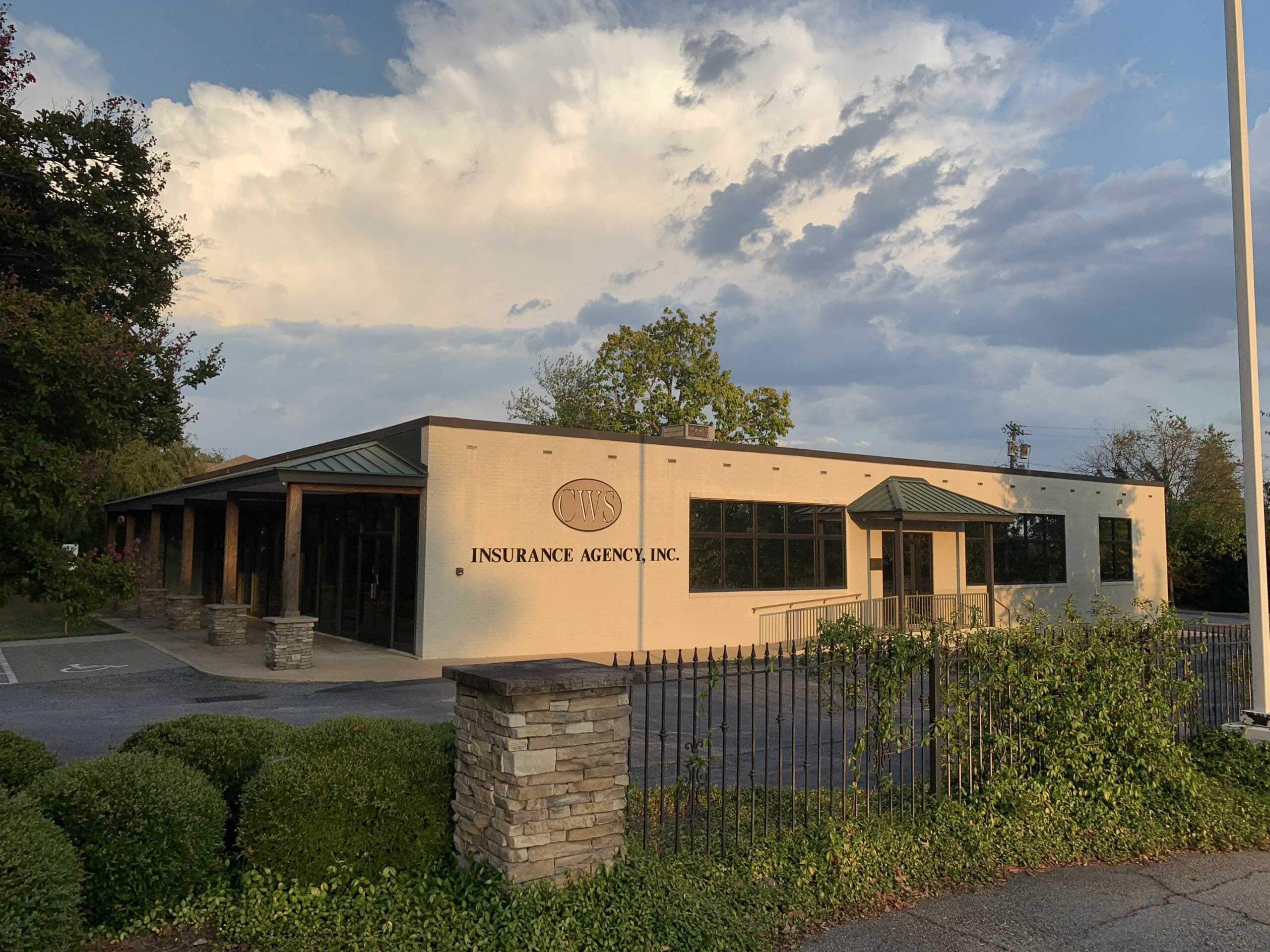 South Carolina Insurance Specialists
Listening, Caring, Serving – Since 1923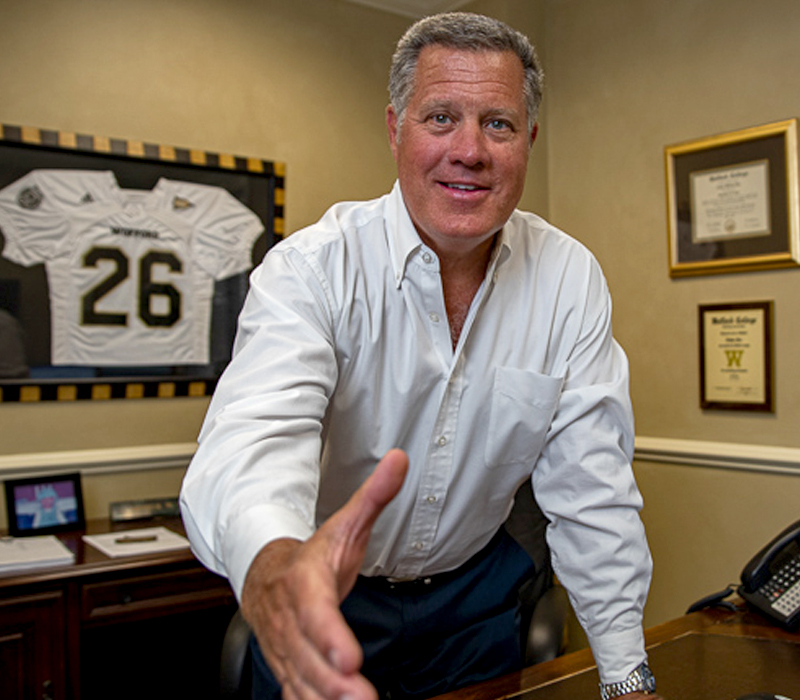 CWS Insurance was established in 1923 with a promise to provide our clients with superior, uncompromising service and advice. We do things with our clients' best interests in mind, or we don't do it at all. We've worked tirelessly to build a world- class team that is second to none. 
It's not just a mission statement. We believe in developing professional, long lasting relationships with our clients and the top rated carriers in the industry. 
We believe in honoring our community by volunteering and working with organizations that positively impact the lives of our neighbors and friends.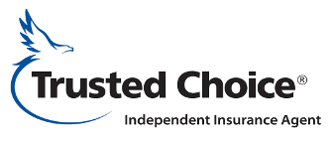 Commercial Insurance
Our team of professional advisors will help mitigate your business exposures to unwanted outcomes through professionally tailored products designed specifically for your business.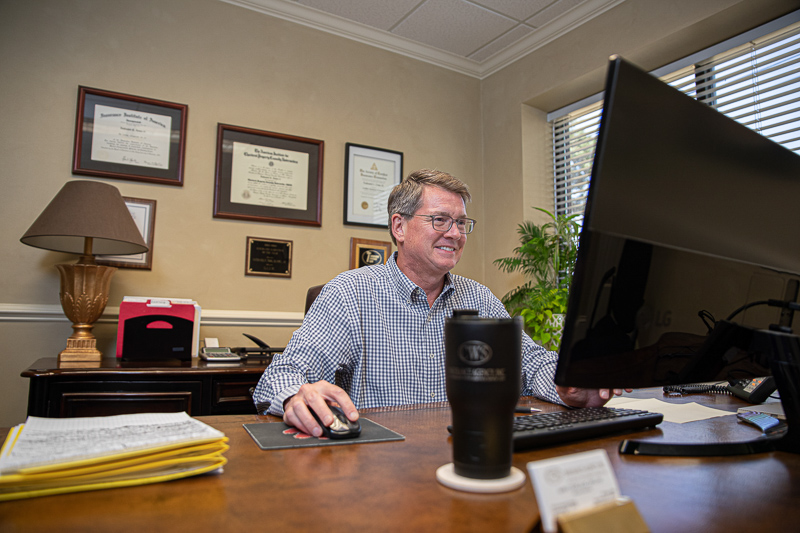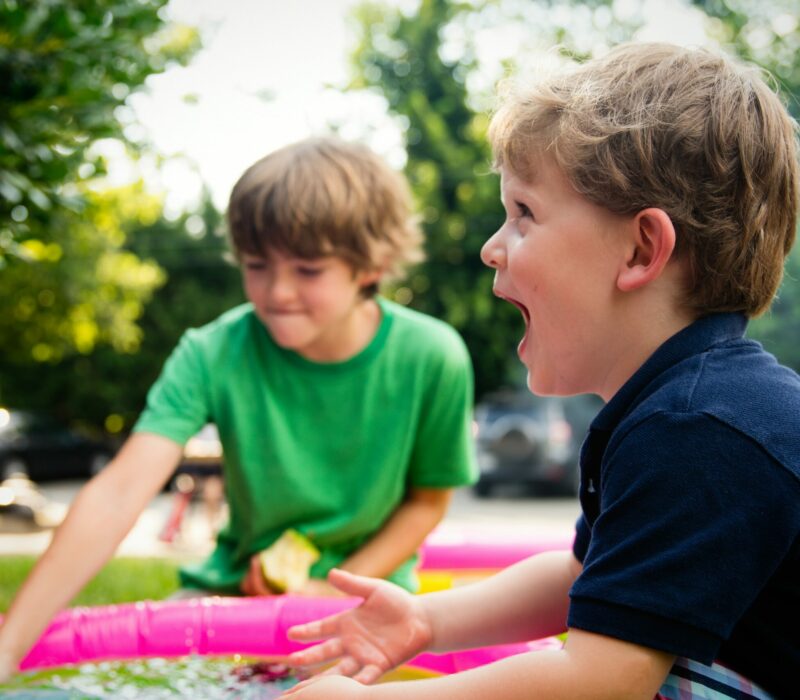 Personal Insurance
Our approach to personal insurance is just that- personal. We get to know our clients and consult with them to provide superior solutions that protect them and their families from the multitude of exposure of everyday life.