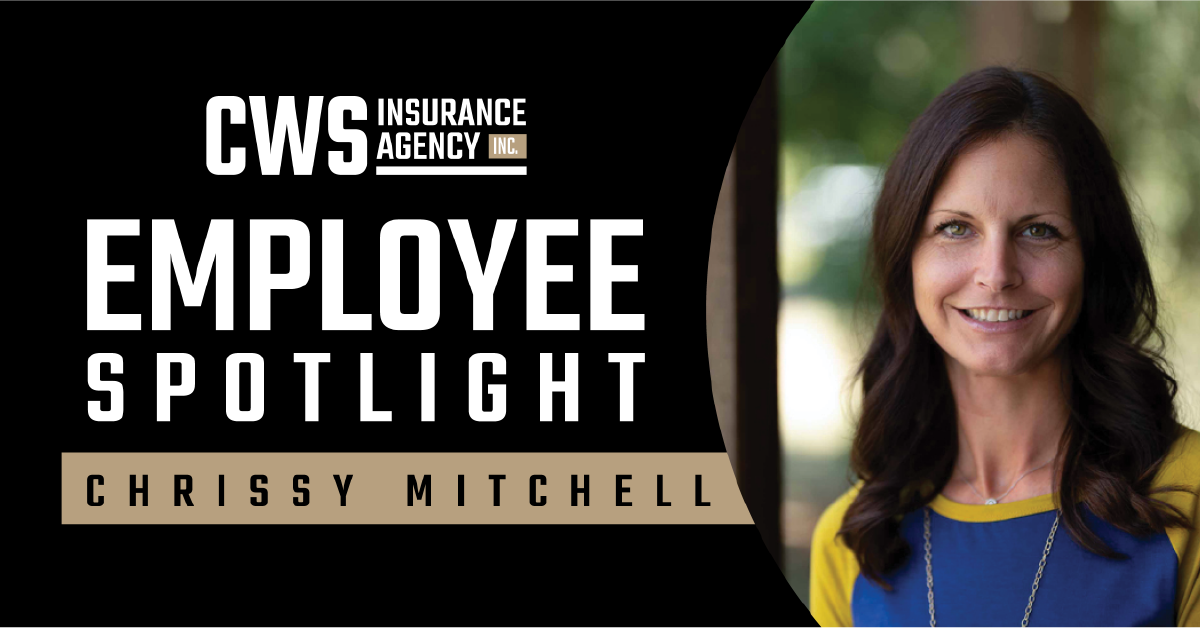 Chrissy Mitchell was born and raised in District 5 of Spartanburg County. After graduating from Byrnes High School, Chrissy attended USC Upstate, receiving a degree in Early Childhood Education in 2001. After obtaining her degree, Chrissy began her career as a Private Preschool Director, where she spent fifteen years before deciding to take her professional career in a different direction. Chrissy is often referred to as a "ray of sunshine" by her peers and is a self proclaimed people person, leading her to prioritize customer service in her search for a new career path. This is when Chrissy came across an Administrative Assistant position at CWS Insurance Agency. Chrissy applied for the position and began working with CWS Insurance Agency in May 2018. In January 2019, after seeing the potential Chrissy exhibited, the CWS team approached Chrissy about earning her Property and Casualty Insurance Producer License. Chrissy was ecstatic for this opportunity for growth, and successfully acquired her Property and Casualty Insurance Producer License in the summer of 2019. Once licensed, Chrissy began training with Christy Nodine, the Personal Lines Account Manager and was officially offered Nodine's position upon her retirement in December of 2019. 
When asked why she loves working at CWS Insurance Agency, Chrissy made it clear that the work environment CWS Insurance Agency provides, is key. "I love the positive and upbeat atmosphere at CWS. Everyone here has always been friendly and welcoming, supportive and encouraging, but also always challenges you to achieve more and holds you accountable for improving every day; The team here is like a family." 
When Chrissy is not spending time with her CWS family, she enjoys spending time with her two children, Lyric and Lexi. She also enjoys running, competing in marathons, and is a fan of skydiving. Chrissy has a great philosophy in her approach at life; "It is never too late to pursue a new goal; Push to be a leader, be the best that you can be, and always rise above." With this mindset, it is clear that Chrissy will continue to do great things for CWS Insurance Agency. Congratulations and best of luck to Chrissy Mitchell, CWS Insurance Agency's new Personal Lines Account Manager.